Artists who play MJS guitars
A remarkable Scottish guitarist whose talent encompasses the full spectrum from flamenco and classical to jazz and rock.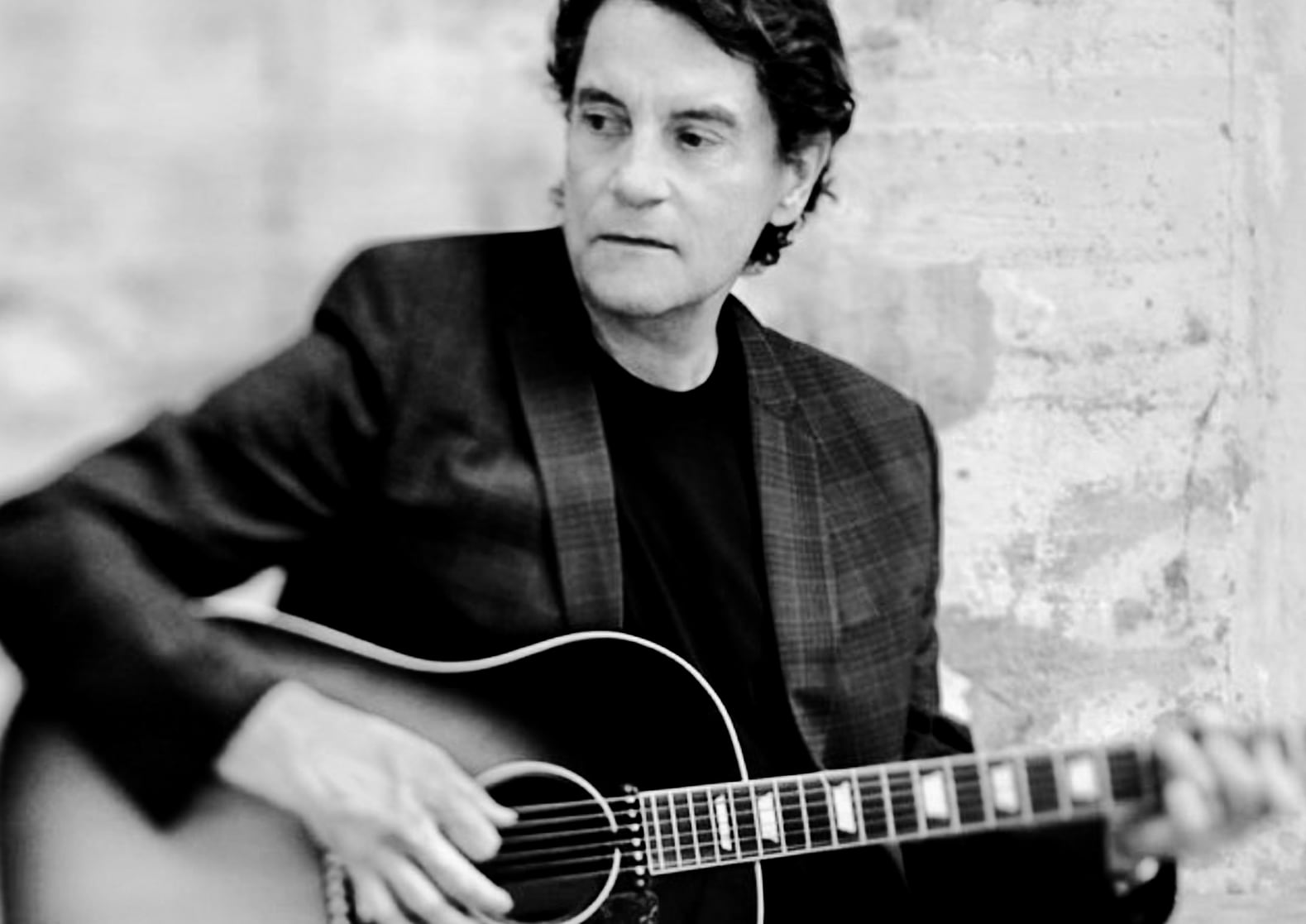 An enduring favourite amongst French musicians, Francis Cabrel plays mainly folk music, with occasional forays into blues and country. He has sold more than 21 million albums worldwide.
Outstanding guitarist, composer and improviser. Equally comfortable with modern jazz, contemporary composition, and the avant garde.
A talented guitarist, heavily influenced by his SW France roots. Complex musical style ranging from funky rhythms, slabs of punk and bursts of heavy metal.
Highly acclaimed gypsy jazz guitarist, Bar Zalel is an accomplished soloist and talented musician performing in several genres.