Make it yours.
Additional features that let you play out your own story.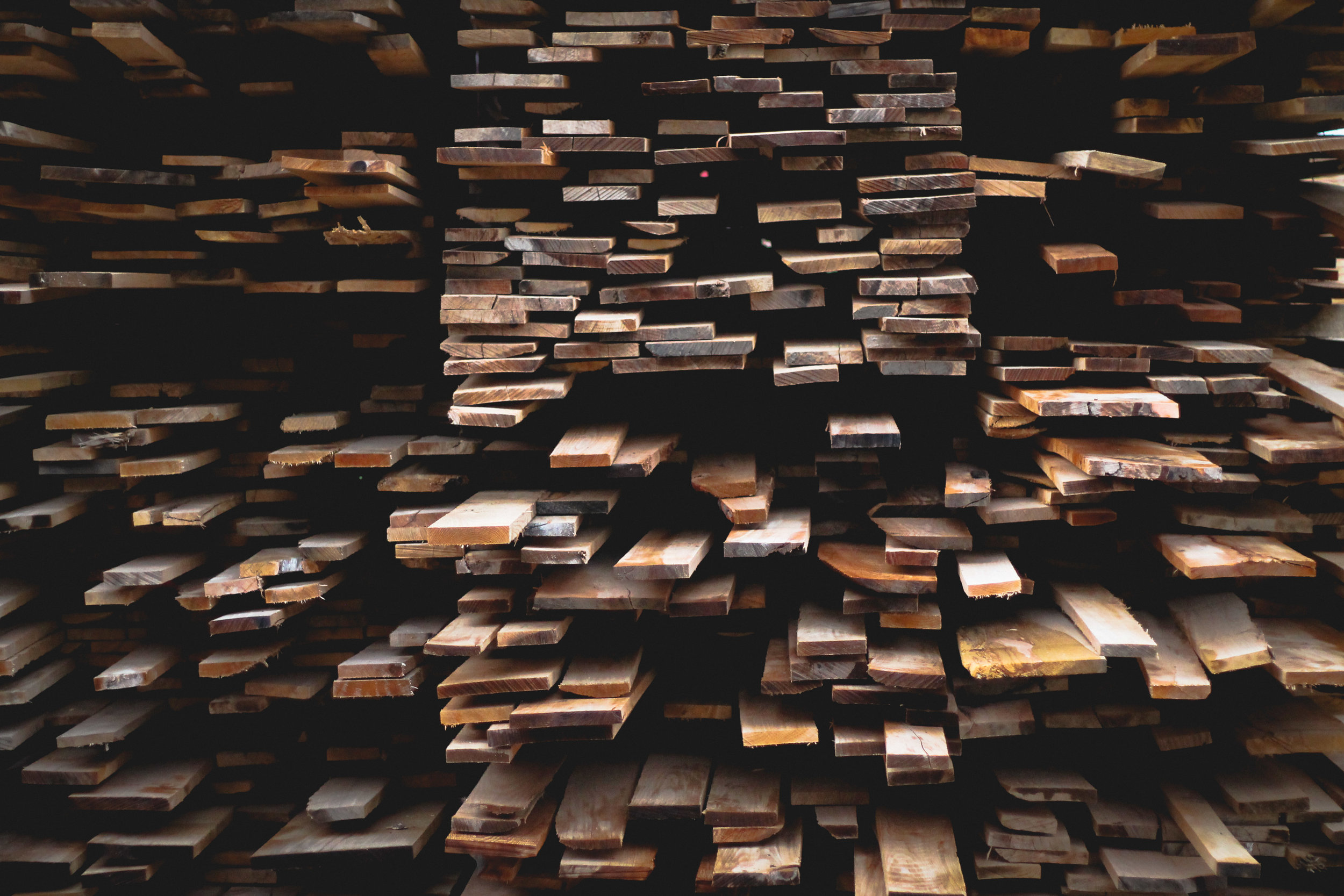 I am passionate about creating beautiful guitars, sustainably. After all, it's not the wood that makes the guitar, but instead what the luthier does with that wood. I have rediscovered local, non-exotic woods to build you extraordinary guitars whose only impact on the world is simply their great sound.
Make your guitar your own. Names, images, designs made from wood, mother of pearl or metal. I can work from drawings, photos or simply your ideas. A beautiful finishing touch that really personalises your instrument.
Using contrasting wood tone, different wood types and even different shapes from the traditional round, I can call out the rosette on your guitar by making it a special feature.
Purely for indulgence and beauty, I can add outlines and designs features on your guitar using this ancient technique of inlay work with different coloured and textured wood or other materials. Make it sing.
Personalise your guitar with a decorative edge that protects and individualises your instrument. Using a contrasting colour or wood species can finish off your guitar with a unique signature.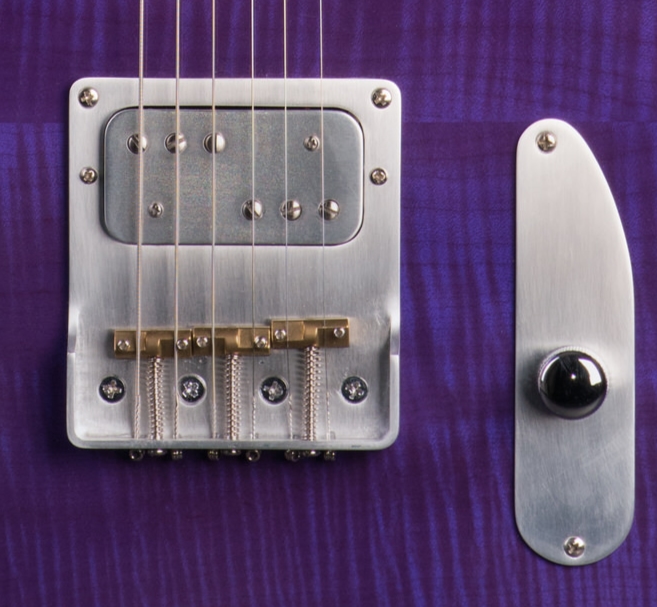 Replace your stock pickup with something a little different. What about a sweet sounding vintage vibe? Let's make your guitar even more special.